luxury car hire in italy & europe
Categoria
Italy & Europe Locations
Top Europe rental location
Pick up and drop off your luxury car wherever is more suitable for you
WELCOME IN GT RENT
Luxury Car Rental in Italy and Europe
GT Rent Luxury Car Hire is a company born and based in Italy with leading prices in the business and a huge fleet of luxurious cars of all kinds. Different from other Italian and Europe car rental companies which added a luxury car rental service to their regular rental cars, we have initiated this Italian and European car rental business as a special agency dedicated to luxury and prestige cars, based on our understanding of the luxury world, and special requirements of our clientele.
Our goal is to make your holiday or business trip in Europe unique and unforgettable,taking care of all the practical things and leaving you the freedom to enjoy only the most beautiful parts of your journey.We combine our own knowledge and experience with a large array of custom made luxury car rental options to make the perfect match for each client.
We pay attention to every single detail because these are the things that make a vacation special. From the condition and cleaning of the car, to the baby seats for your children, from the punctual delivery and collection, to the h24 support for our clients, we take care of all the aspects, at GT Rent we firmly think that our client's satisfaction is not only our personal success, but also our best advertisement.We operate all over Italy and Europe, from big cities to small villages, delivering your dream car straight to your arrival at the airport or to your house, hotel or resort, and collecting it wherever and whenever you tell us.
READ MORE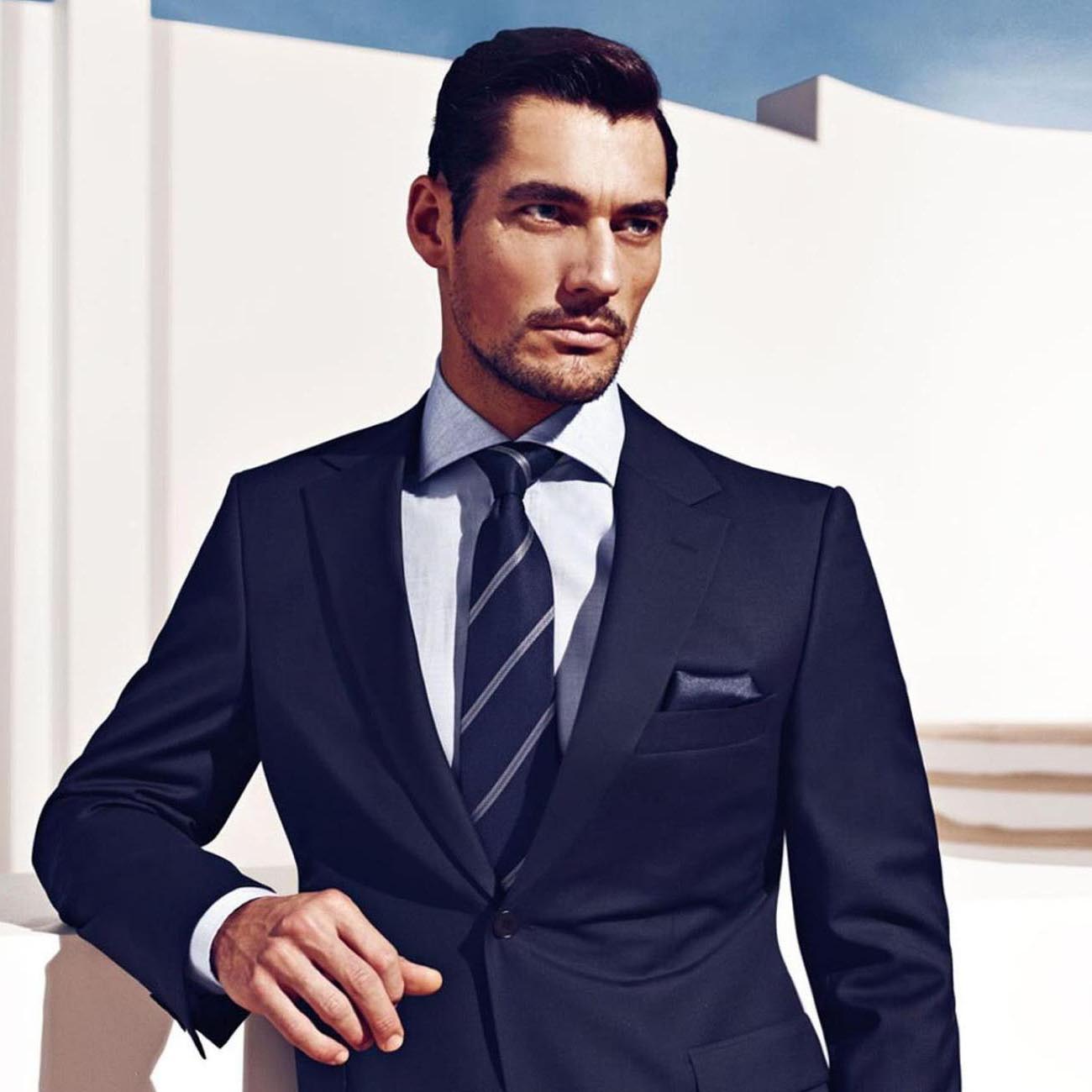 The experience was amazing. I drive a Ferrari 488 spider for one week during my holiday in Italy and was unforgettable. Delivery service was very good, in time, and the agent told me everything I need about the car (driving advertisement, items and facts's car, several drive function, how to start up for example). I will choose again this agency becouse the experience was really positive. Thanks so much GT Rent Luxury Car Hire!
Carlos Rodrigo Fuentes