GLS 63 AMG Black
Rent your car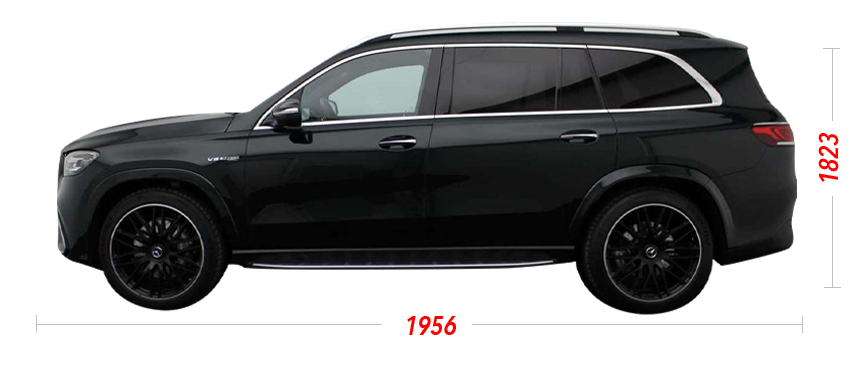 Highlight
Max power

612 cv
a 8000 RPM
Acceleration

4.20 sec
0-100 km/h
Max speed

280
km/h
Performance table
| | |
| --- | --- |
| Category | SUV |
| Seats | 7 |
| Year | 2021 |
| Pricelist | € 200.000 |
| Engine | 4.0 V8 Bi Turbo + Mild Hybrid |
| Gear | 9G Tronic |
| Drive | Four-wheel drive |
| Weight | 2.600 kg |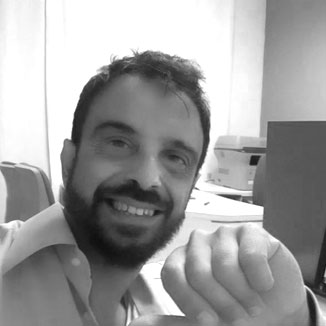 GLS 63 AMG Black
Stefano Turrini - CEO & CO-FOUNDER GTRENT
The Mercedes-AMG GLS 63 4MATIC + has a unique design: from the AMG-branded grille with vertical strips to the bonnet provided with power dome, the wide range of wheels - with forged versions up to 23 " - and the square bezels of the twin tailpipes, the car is able to show off all its power.
Equipped with the best of both worlds Mercedes-Benz and Mercedes-AMG, it leaves its driver satisfied mile after mile. The driver can expect a very high standard of quality of the materials and finishes and can rest assured to find that quality once he gets on board. Every detail is carefully studied and the high-tech MBUX system blends perfectly with the more classical elements such as the leather upholstery and inserts in refined materials. Special highlights are represented by the air-conditioned Multicontour seats designed by AMG and wrapped in nappa leather, the new AMG Performance steering wheel and the dashboard equipped with the AMG-style digital widescreen display.
The Mercedes-AMG GLS's driver can let himself be carried away by the type of tech that has been tested on the racing circuit. The twin-turbo V8 engine and AMG Performance all-wheel driver ensure powerful thrust. On the highway, you can expect to travel smoothly only by lightly pressing down on the gas, but it really only takes a minimal pressure of your right foot for the GLS to jump forward thanks to its 634 horse-power.
Our rental fleet Mercedes includes the following models: Mercedes GLS 63 AMG Black, Mercedes G Class AMG Black
Our rental fleet SUV includes the following models: Lamborghini Urus White, Lamborghini Urus Black, Mercedes G Class AMG Black, Mercedes GLS 63 AMG Black
Business conditions
HUB
Roma Italy
Max Delivery
Italy and Europe
Security deposit
EUR 20.000,00
Reduced deposit
EUR 10.000,00
KM included
150 / Day
Minimum age
22
Price from
Based on mid-term rental
EUR 900,00 / Day
Free Cancellation
Within
OUR CERTIFIED RENTING SYSTEM, STEP BY STEP
TRANSPARENT - SIMPLE - SAFE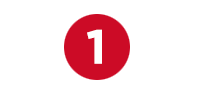 CPROFESSIONAL CONSULTING
Ask us anything you want
Our website is updated daily, and you will always find all the information you need. If you have doubts or specific requests, or rather if you need some advice, we are always available. You'll just have to choose what's more convenient for you to contact us with. You can do it by e-mail, phone, chat or WhatsApp.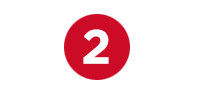 QUOTE AND BOOKING
Costs and availability, simple and fast
Fill out the free form by inserting the dates and cities of your car pick up, and where you want to return it. One of our consultants will get back to you with a custom quote, tailored around your needs. You will also get an extra 10% discount if you confirm the rental within 24 hours.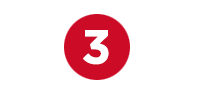 CHECK-IN & SECURE PAYMENTS
Paypal - Bank transfer - Credit card
We use the Stripe certified platform in order to guarantee maximum security and transparency. In order to book the car, you have to send us 40% of the agreed rental price. Just make sure you have everything needed for moving on with the rental. You can take our test by clicking here.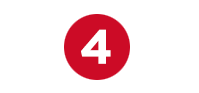 BE CALM
Our Reservations & Cancellations policy allows you to change dates or cancel your reservation up to 7 days before the rental starts, giving you a refund of the amount you have paid in advance.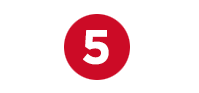 DELIVERY DETAILS
Exact address - Documents and Security Deposit
Your dedicated consultant will contact you a few days before the rental in order to get your contact details and define the delivery. Based on our General Terms & Conditions, the security deposit's amount will be kept blocked on your credit card and will be returned to you at the end of the rental.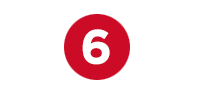 LUXURY CAR DELIVERY
Relax and enjoy the trip
We will perform the clearance check together with you at your address, in order to verify the car's perfect conditions. We will sign the contract and our expert driver will give you all the necessary info for better using your optionals. Support for the entire rental, 24/7.

Qualified
Personnel
Our team is made up exclusively of experts and enthusiasts of this work. We will take care of you from beginning to end, our goal is to guarantee a first class service studied in every detail to meet all your needs.

Withs
Compliments
Sit on your car, enjoy the unique scent that only a new car succeeds and emanate, quench your thirst with water and free aloe juice aboard the cockpit. This is just a taste of the attention to detail that characterize our cars and our services.

Top
Insurance
All our cars are regularly registered and insured for "rental use." RCA with increased ceiling, total Kasko, theft and robbery, fire, vandalism, road assistance and everything possible to ensure your and our tranquility.

24/7
Guaranted
Throughout the rental period you will have to pay the number of your dedicated consultant to be contacted in case of need at any time 24 hours a day, 7 days a week. We are at your disposal to solve any problem.
WHY WE ARE DIFFERENT?
---
In our experience in this business, both initially as customers and as "suppliers", which we are since 2006, we've had our fair share of unprofessionalism and ruthless personalities to deal with. From worn-out cars with their tachometers still requiring a first check, all the way to security deposits being completely withheld due to a little scratch on the bodywork. We at GTRENT have decided to stand up among the mass, not only in terms of being different, but also for being the best, and we go all out in order to impress you. In order to do this, we have built our business on some solid pillars and crucial principles, which we'll gladly describe you. Have you ever wondered why so many luxury car rental companies don't offer their address, just leaving mobile phone number for delivery instead? The reason is simple, it's because they don't have one! Our offices instead have a physical location, furniture and a secretary (it may seem obvious, but it's not ) . When they're not rented, our cars are either under maintenance at the workshop of the car dealer we bought them from, or in our garage! We will always be happy and proud to show you our fleet and offices whenever you want.
> LARGE OWNED CARS FLEET
> CARS WHIT SPECIAL INCURANCE FOR "RENTAL WITHOUT DRIVER" USE
> CAR PHOTOS ARE REAL
> FULL KASKO and RCA (TPL) INSURANCE ELEVATED AT 50,000,000 EURO
> DELIVERY & COLLECTION IN ALL ITALY AND ALL EUROPE
> 150 KM PER DAY ARE INCLUDED
> 24/7 SUPPORT
> NO HIDDEN COSTS, NO INTERMEDIARIES AND NO COMMISSION COSTS
> SECURE PAYMENTS WITH CREDIT CARDS