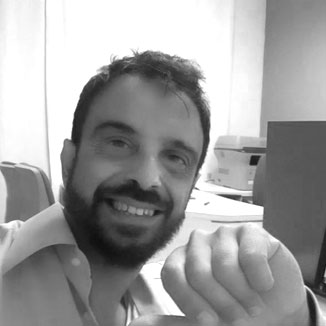 Florence
Stefano Turrini - CEO & CO-FOUNDER GTRENT
Florence, cradle of the Renaissance, harmonious city, nestled among the beautiful hills of Tuscany. On our convertible cars, you can discover Florence in its thousands of places, in its characteristic premises, in its gardens, its unique flavours, in its art and culture and make your visit an unforgettable experience.
We guarantee an exclusive and high level service in the maximum privacy. We deliver and collect your car in Florence based on your need, we deliver 7 days a week, 24 hours a day. Our sports and luxury car expert will be at your disposal to explain in detail the supercar that will be given to you.
The most prestigious car brands available for Florence :
Aston Martin, Audi, Bentley, BMW, Ferrari, Lamborghini, Maserati, Mercedes, Porsche, Range Rover ,Rolls Royce, McLaren

Not sure about choosing a specific brand?
Select a category and get more information on how to rent a luxury Cabriolet in Florence a luxury SUV, a Performance or an Executive car!
Did not you see your state position here?
We have many locations and we will make it work for you so that your car is easy, comfortable and fun. We also have locations throughout Italy, Spain, Monaco and Switzerland for your big adventure across Europe. At GT Rent Luxury Car Hire, we only do big things, our motto is convenience for you without problems on our part.
All these advantages await you:
1 > The adventure of Florence in an exciting car
2 > All luxury brands for your personalized adventure
3 > Only the latest models
4 > Positions and deliveries throughout Europe
5 > Service without problems and unrivaled service of superior quality
6 > Flexibility of service to meet your needs
7 > Organization of Supercar Tours and Corporate Incentive
Florence Available cars
Choose from the cars available in this location