---
Choose a job you love, and you will never have to work a day in your life.
Confucius
---
"At GTRent nothing is too much trouble. My team is on hand to organise you a car hire experience to suit your individual requirements, whether that is a self-drive hire with a tarmac shredding supercar or a driven Luxury Tour around Italy and Europe. We have the car and service to fulfil your every wish.
We have wedding specialists and a concierge service on hand to organise flowers or hotel bookings, allowing you to sit back and relax.
We can even create bespoke gift vouchers or experiences to make an engagement or wedding anniversary one to remember for a lifetime. At GTRent , it is my aim to make your car hire dreams come true."
Stefano Turrini
Co- Founder e CEO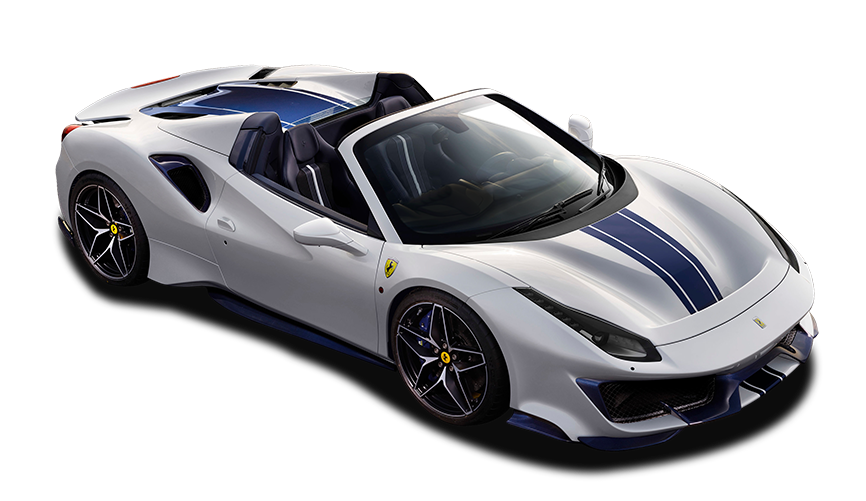 Other renting solutions
Whether you choose to opt for a chauffeur driven wedding car for the bride or a self-drive performance car for the groom, GTRent should be your first choice. We know that you want every last detail to be perfect, so ...
leggi tutto
Life Style
"I have worked very closely with my VIP clients for many years and understand the important nature of security. With famous actors and sports champions amongst my most loyal customers I have worked diligently to ensure we offer a service ...
leggi tutto
With Gt Rent Luxury Car Hire you can choose from our luxury car rentals and request this car would be chauffeur driven.Whether you need a chauffeur for a corporate event or a special occasion, we have the perfect ...
leggi tutto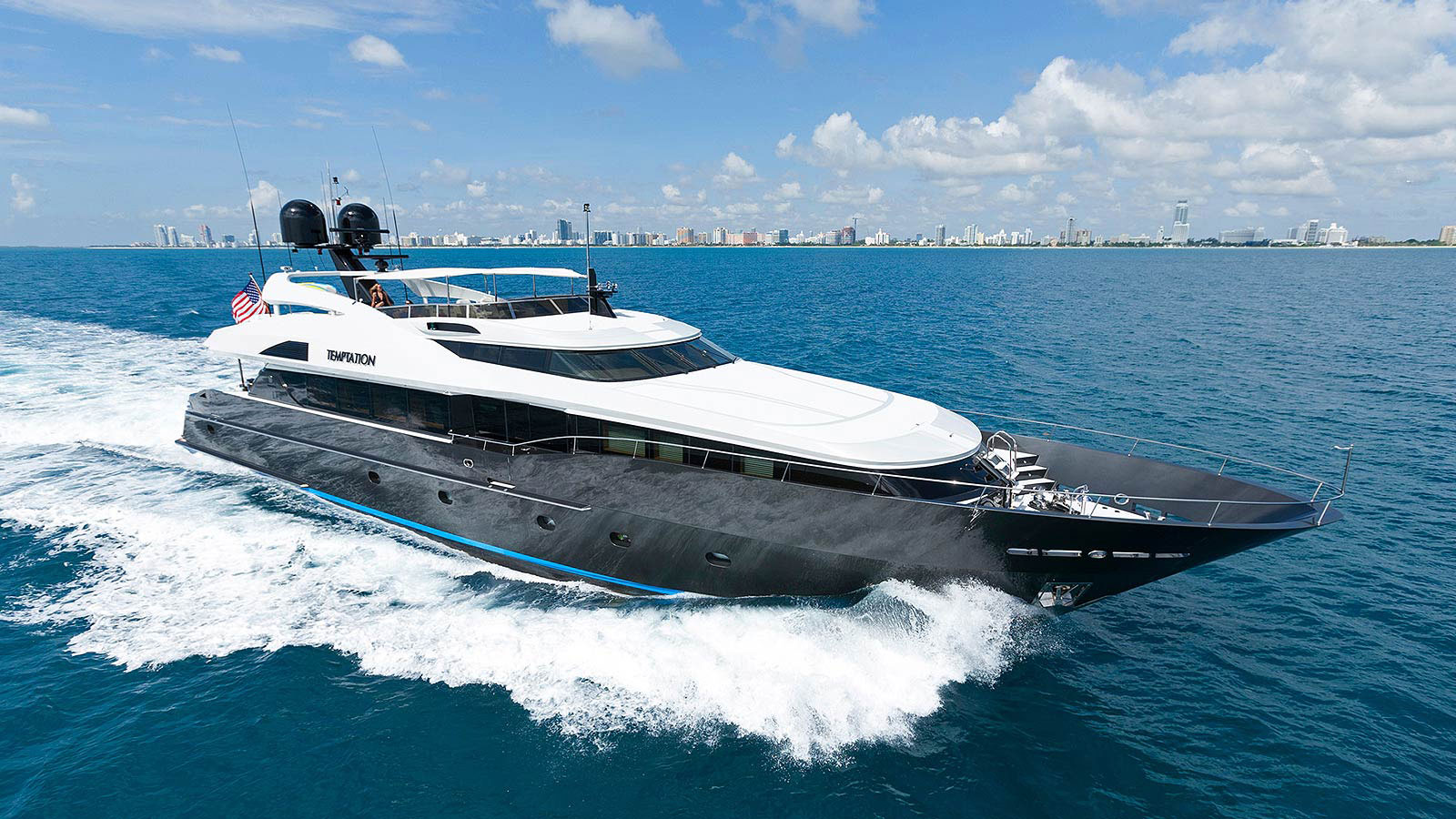 YACHT CHARTER
We offers to you a selection of prestigious yachts whit the possibility to organize wonderful tours in the most popular italian and foreign locations such as: Cinque Terre, Portofino, Islands of the Tuscan archipelago, Sardinia and Corsica, Amalfi coast, Capri, Monaco, Antibes and Saint Tropez.
The fleet is composed by yachts from 15 to 50 meters long to fulfill every request. We will always recommend the best solutions according to your needs. You will be cruise on luxury yachts in search of the most evocative places, a cordial and very professional crew will waits you to board their yacht for unforgettable cruises along the Mediterranean coasts. The crews are fluent in English and can satisfy every need. Fantastic excursions around the most beautiful Italian and French islands.
From Sardinia to Corsica through to the fantastic Cote D'Azur, but also the smaller unexplored islands of the Tuscan Archipelago, or the enjoyable Balearic Islands, or the elegant Aeolian Islands and the other minor islands of the Mediterranean. Choice of wines, on-board chef, and cabin service with on-board staff available for every need. We aim at complete satisfaction with absolute professionalism, flexibility and discretion. We specialize in finding solutions and giving advice to an international clientele that is very demanding; important personages and VIPs place their trust in us, from luxury yacht charter to exotic car hire, helicopter transfers, security service, and much more ...
For an unforgettable experience, don't wait, contact us today !
HELICOPTER & JET CHARTER
---
DO NOT WASTE TIME!
If for you time is money, fly are essential for your movements, be they for work, pleasure or emergency. GT Rent has access to a wide range of JET and HELICOPTER with connections throughout the Italian, French and Swiss territories.
We strongly recommend helicopter charter in Italy, given the distances involved and in many cases the remoteness of some areas such as the Como villas, Rome, Milano, Chianti…to reach your villa or city of your choice such as Bologna, Milano Marittima, Como, Venezia, Florence, Forte dei Marmi, Viareggio or the areas of the Argentario and Tuscany more in general; chartering a helicopter is not only fast, but also safe. The helicopters are meticulously chosen to meet the highest standards of safety, design and luxury, they have up to 6 seats available and will allow you to reach your destinations in a very short time, with departures and arrivals from strategic points, carefully selected to ensure maximum privacy. We guarantees you skilled staff and highly punctual and safe passenger service all over the are .We fly safely and swiftly to, amongst others, Porto Cervo, Venezia, Cortina d'Ampezzo, Cinque Terre, heli transfer to Montecarlo, St. Moritz, St. Tropez, Siena, San Marino, Ponza, and Portofino.
For longer distances we can organize for you unique travel experiences with private jets ready at any time, thanks to our flexibility and availability that will allow you to get anywhere and get the most out of your day. You will have a crew at your disposal and a plane dedicated exclusively to you, where you can work in complete tranquility, avoiding any loss of productivity thanks to reduced flight times.